Call us first! We have solutions for all of your downsizing needs in the Chicagoland area.
Schedule your free consultation today!
Space Planning
Your Move Coordinator will create a detailed floor plan to help you visualize your new space and recommend which items will serve you best in your new residence. The plan also ensures that the tiems you choose will be safely transported and placed exactly where you want them.
Moving
Plan Your Move – One of our Move Coordinators will visit you in your home to discuss your goals and challenges. We'll discuss a detailed plan for your move and follow-up with an estimate to review and approve.
Schedule Your Move – We'll work with your schedule to choose the best day(s) for professional movers to pack and move your belongings.
Moving and Packing – Our trustworthy employees and moving partners are reliable and they work quickly! They will pack everything you decide to take with you and unpack at your new home, taking all the empty boxes and packing materials with them. All of your items will be placed according to the approved floor plan.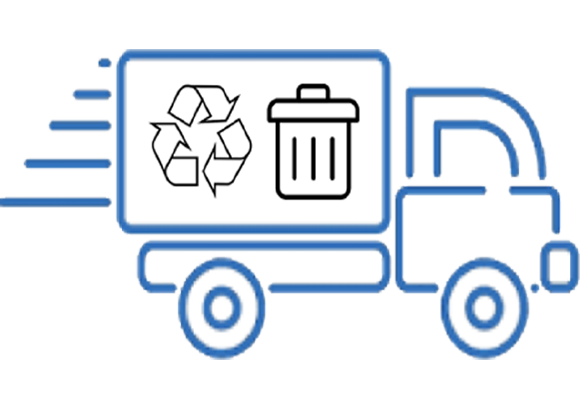 Cleanout
We'll help you choose what to take with you to your new residence and then determine a plan of action for everything that's not going with you. We can package and deliver items to friends or family members, coordinate an estate sale or auction, and arrange for donations to local charities.
Repair & Rehab
Many of our clients worry about cleaning out and preparing their home to sell. As experienced real estate professionals, we assess your home during our first meeting and make recommendations based on our knowledge of your local neighborhood and market. We will discuss your goals and advise you on preparing your home for market. We can then arrange repairs and upgrades that we agree will be necessary to sell your home quickly, for top dollar. While we never recommend any work that isn't needed, typical upgrades include:
addressing glaring issues or safety hazards
performing delayed maintenance
freshening walls and trim
replacing worn flooring
upgrading old appliances
replacing outdated light fixtures
Presto® recommends and oversees the work of outside contractors to make sure everything is completed as quoted. This service is one more way we magically make your move and home sale easier.
Real Estate
Our real estate services are provided under the name Weichert, Realtors® – Homes by Presto. As a member of the Weichert® family, our office has access to state-of-the art technology and marketing tools to provide our sellers the best exposure for their homes in and beyond their local real estate market.
When you list your home to sell with Presto®, you get a lot more than typical real estate agents offer. Our services team and your Weichert Realtor® will work seamlessly together so that your home shows well to all types of buyers. Our goal is to sell your home quickly at the best possible price.
Even if you already have a Realtor®, call us first for efficient, qualified packing, moving and settle-in services.
Just one call – we do it all!
Call 800-495-1120 to schedule your free consultation today!
Magic Happening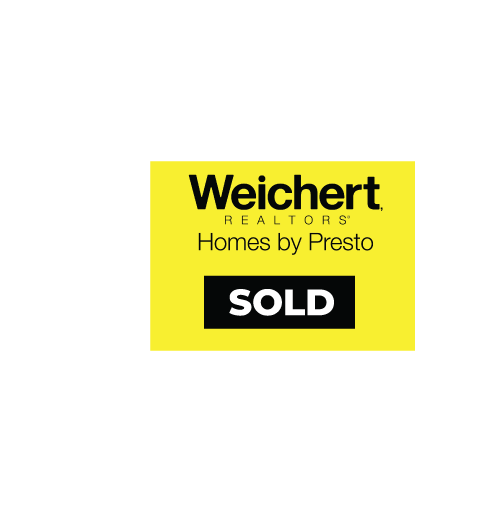 Drop In The Bucket Podcast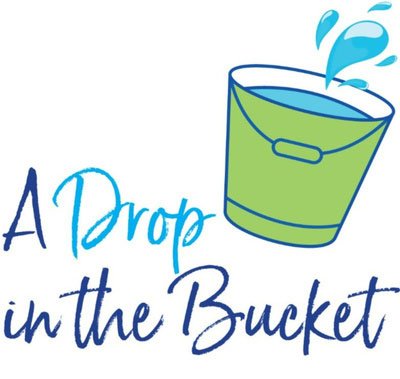 Real discussions on aging and doing it your way! We will be discussing all the things that may on your bucket list, and also things that may be dropped into your bucket. Life is an adventure and the road ahead can be uncertain. Our hope is to open your mind to alternatives, new ideas and approaches to all things aging and to help you do it on your terms. Give it a listen.
Contact Presto®
Call 800.495.1120 To Get Started Today!